Yvonne De Mesa, DDS
Henry G. Uy, DDS PHD
Pleasanton Complete Dental Care

TMJ,Pleasanton, CA, 925.462.2311
Treatment of temporomandibular joint problems and pain associated with neuromuscular imbalance.

Fill out the contact form below and we will respond as soon as possible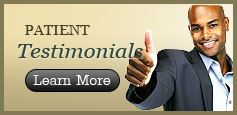 Yvonne De Mesa, DDS
Henry G. Uy, DDS PHD
4430 Willow Rd
Suite A
Pleasanton, CA 94588
Phone: (925) 462-2311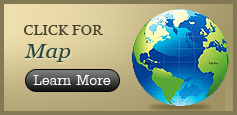 Come See Your Pleasanton Dentists Dr. Yvonne De Mesa and Dr. Henry Uy, for all Your Dental Needs. We Ensure Your Visit will be Affordable & Comfortable. Call Today! (925) 462-2311!
Yvonne De Mesa, DDS
Pleasanton Complete Dental Care